Once one of Exmouth's largest employers, Pankhurst Engineering, closed in September 2008.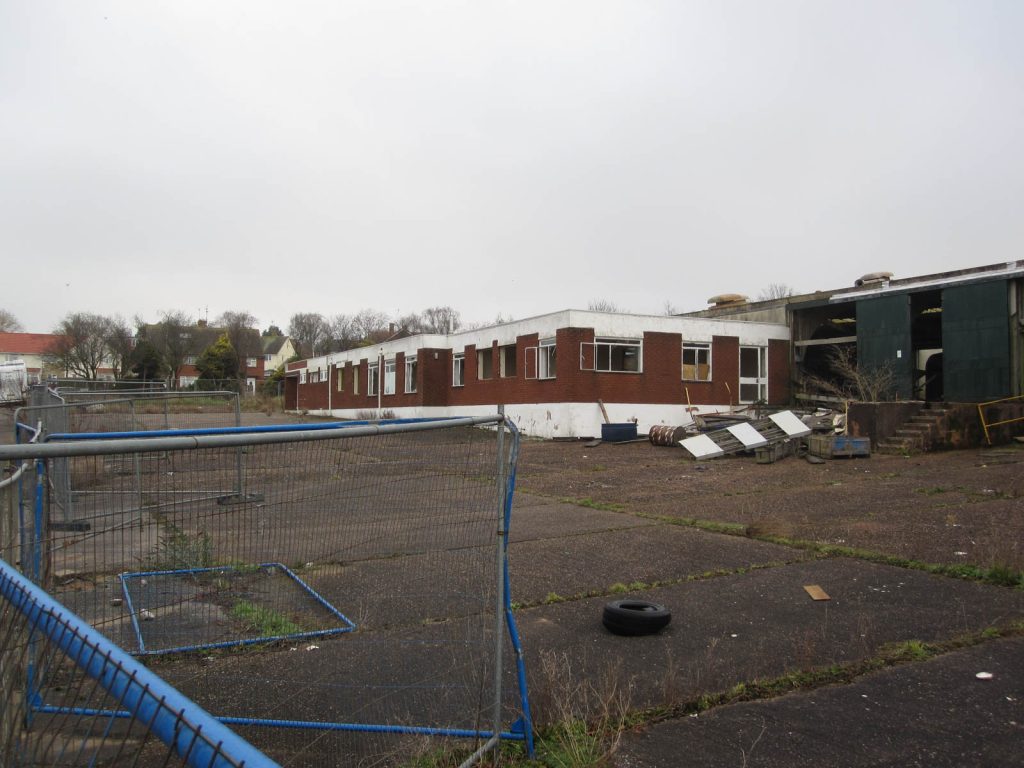 The Littleham Industrial Estate factory at its height employed around 300 workers. Plans were submitted in 2013 to use the site for 50 residential units, which included 20 affordable homes.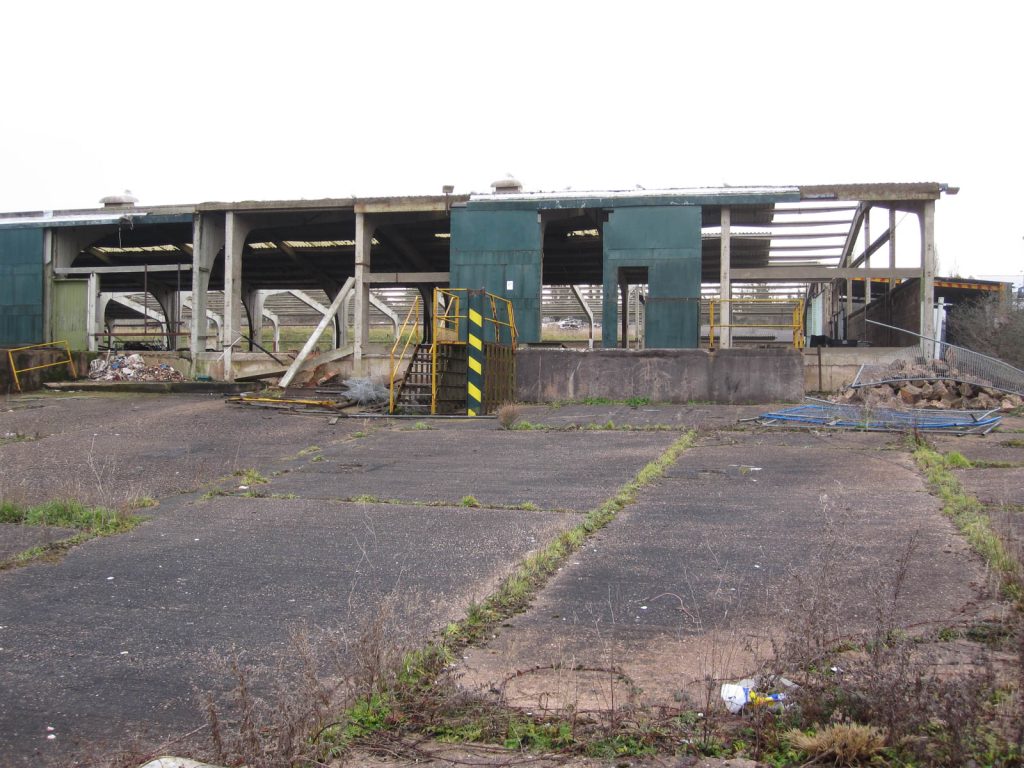 The factory made farm equipment and special dies, tools and jigs related to injection moulding.